$35 Single Spot In Any Open Aerial Class
$60 Private Single Aerial Class
$80 Private Double Aerials Class
$109 Private Aerial Class for 3 or 4 People
5 class package: $160 ($32 per class)
10 class package: $299 ($29.90 per class)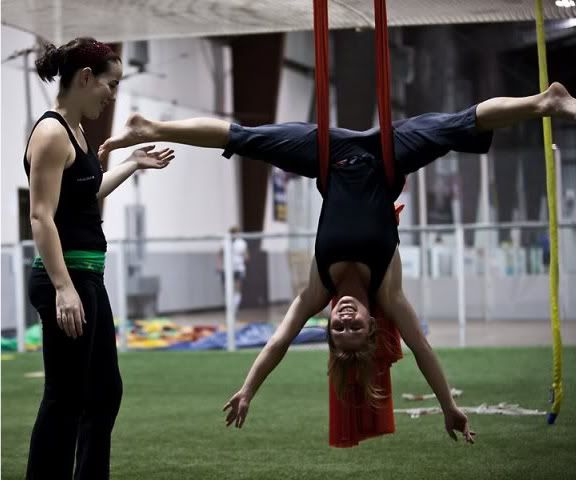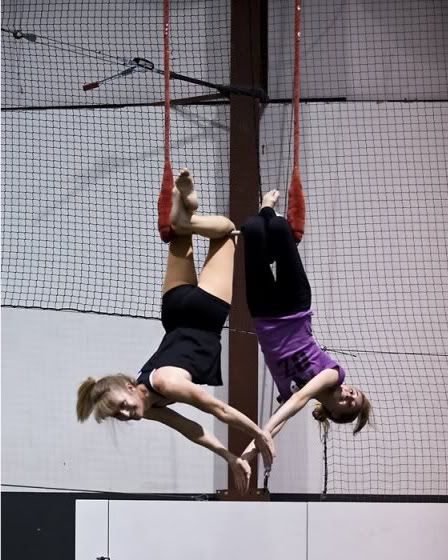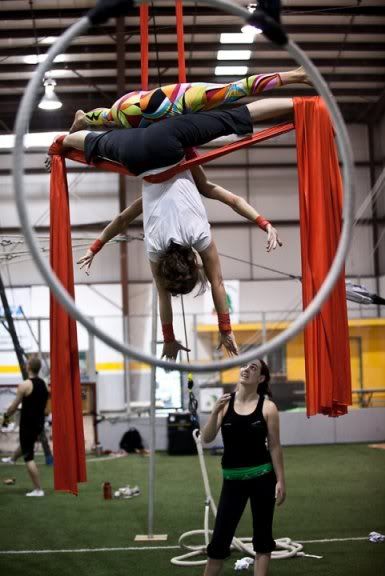 Please come to class with form fitting active wear (pants and top). Capris or long pants are ideal.
The rain out policy only applies to the outdoor location. In the event of rain, we will not allow you to reschedule if the class is one and a half hours in. We will reschedule your class if it rains before one and a half hours. If the class is canceled due to rain, we will allow you to reschedule within a 90 day time period. No class refunds, only class credit.
Please provide at least 72 hours cancellation/rescheduling notice for a class.
Those who do not adhere to the cancellation/rescheduling policy will be charged the full amount for that class.